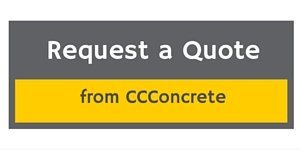 Albertville MN Information, Concrete Bid Requests, and Real Estate
Albertville MN is a suburb of Minneapolis about 3 exits up Freeway 94 West past Maple Grove, MN.  As of 2021, the population was 7,380.  Like Minneapolis/St. Paul, Albertville is a type of "twin" suburb with St. Michael.  They share the same school district - St. Michael/Albertville school district #885. The median age of people who live there is 35.  Most are married with children, most are employed in manufacturing, most vote Republican and the median household income is $90,078.  Albertville hosts a festival the first or second week in June every year right after school gets out called, Albertville Friendly City Days.  This consists of a carnival, nightly bands, food trucks, garage sales, tournaments, a parade and all sorts of family-friendly activities. 
The housing market in Albertville MN as of 2021:
The median home sales price = $315,000
Houses sell quickly!  - Usually less than 2 weeks on the market
Little to no foreclosures or short sales
The median home age is 22 years - everyone is trying to switch out their golden oak trim and cabinetry to white.
78% of the population owns their home and 22% are rentals.
The largest number of homes sold were in the $200,000-250,000 range and had 3 bedrooms. 
Vacant land/lots are hard to come by in Albertville as most have been bought up and are being developed with new construction.  Most of these homes have builders that don't include decks, patios, landscaping, concrete driveways nor concrete aprons, so most of the new homes need these installed. 
CC Concrete is based out of Albertville and works mostly in the Northwest suburbs serving the Minneapolis area.  One of its owners is a local realtor (Pamela) and can help you with either getting a bid for your concrete project or helping you to buy or sell a home in Albertville, MN and the surrounding areas. 
Below are some of the concrete projects CC Concrete has poured in Albertville MN: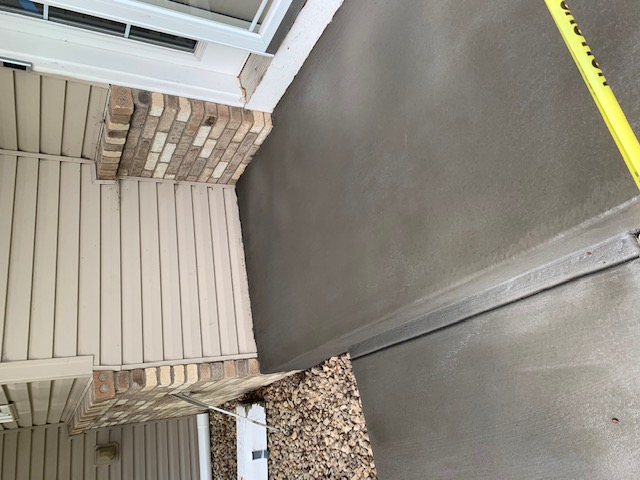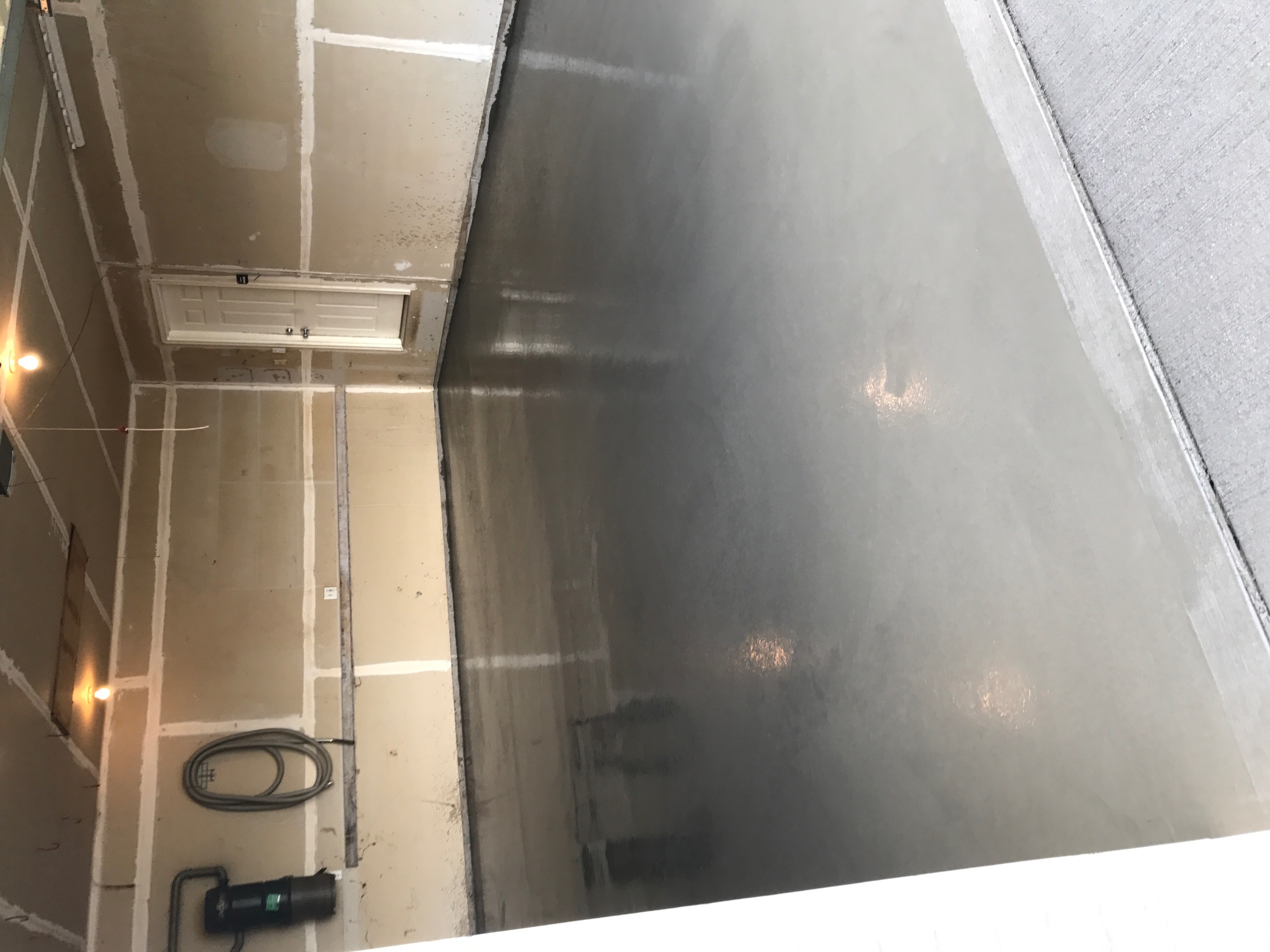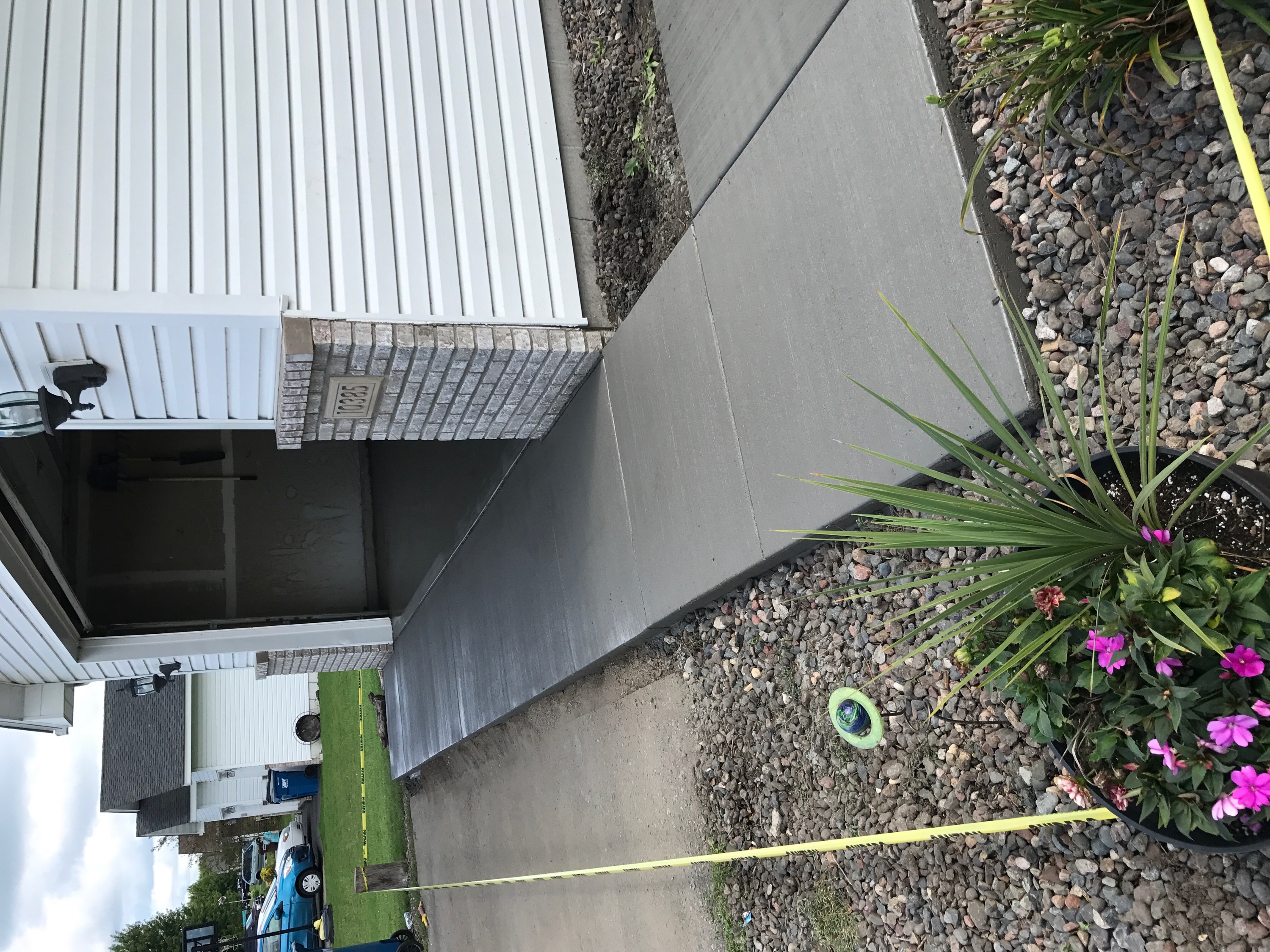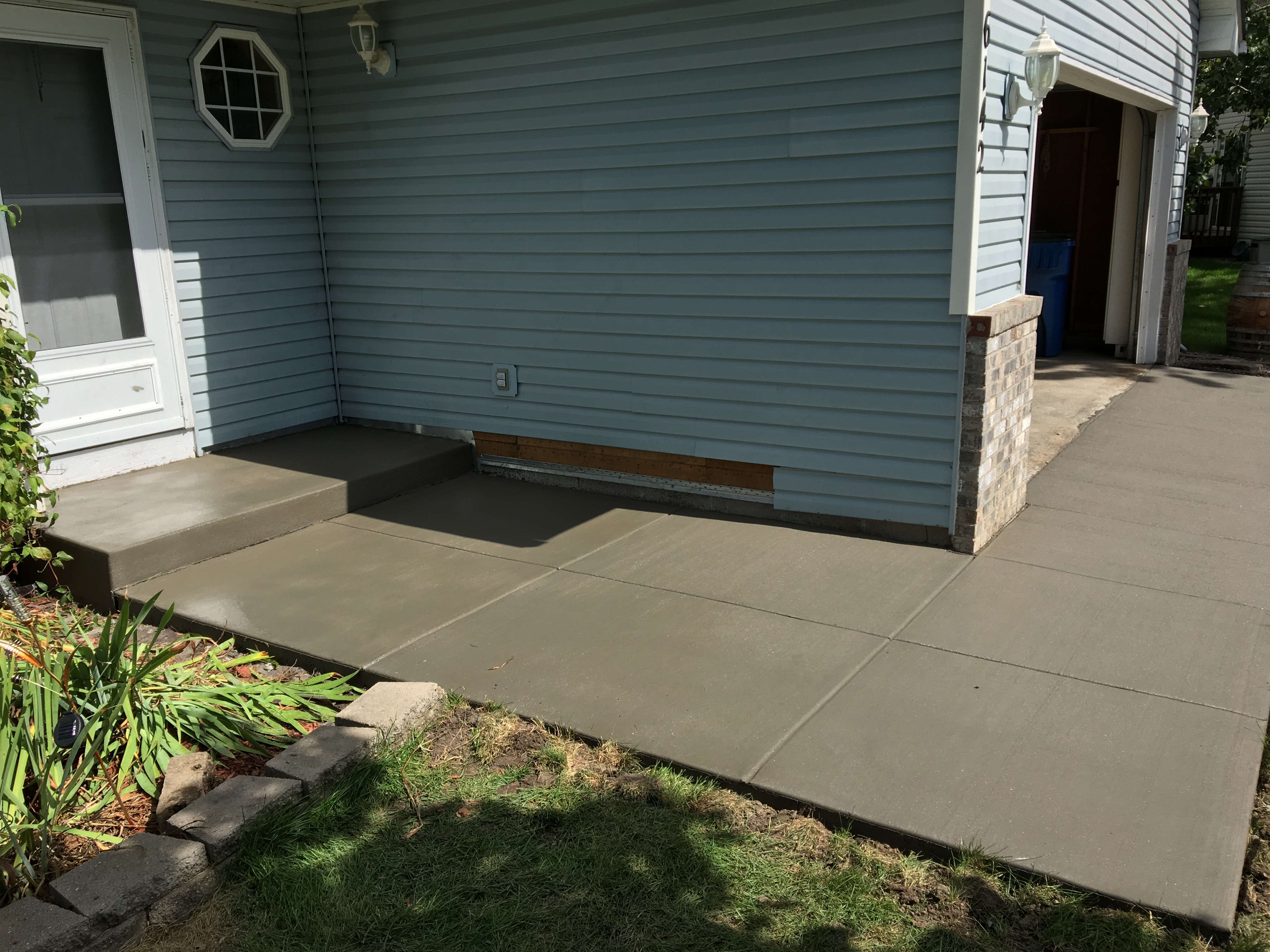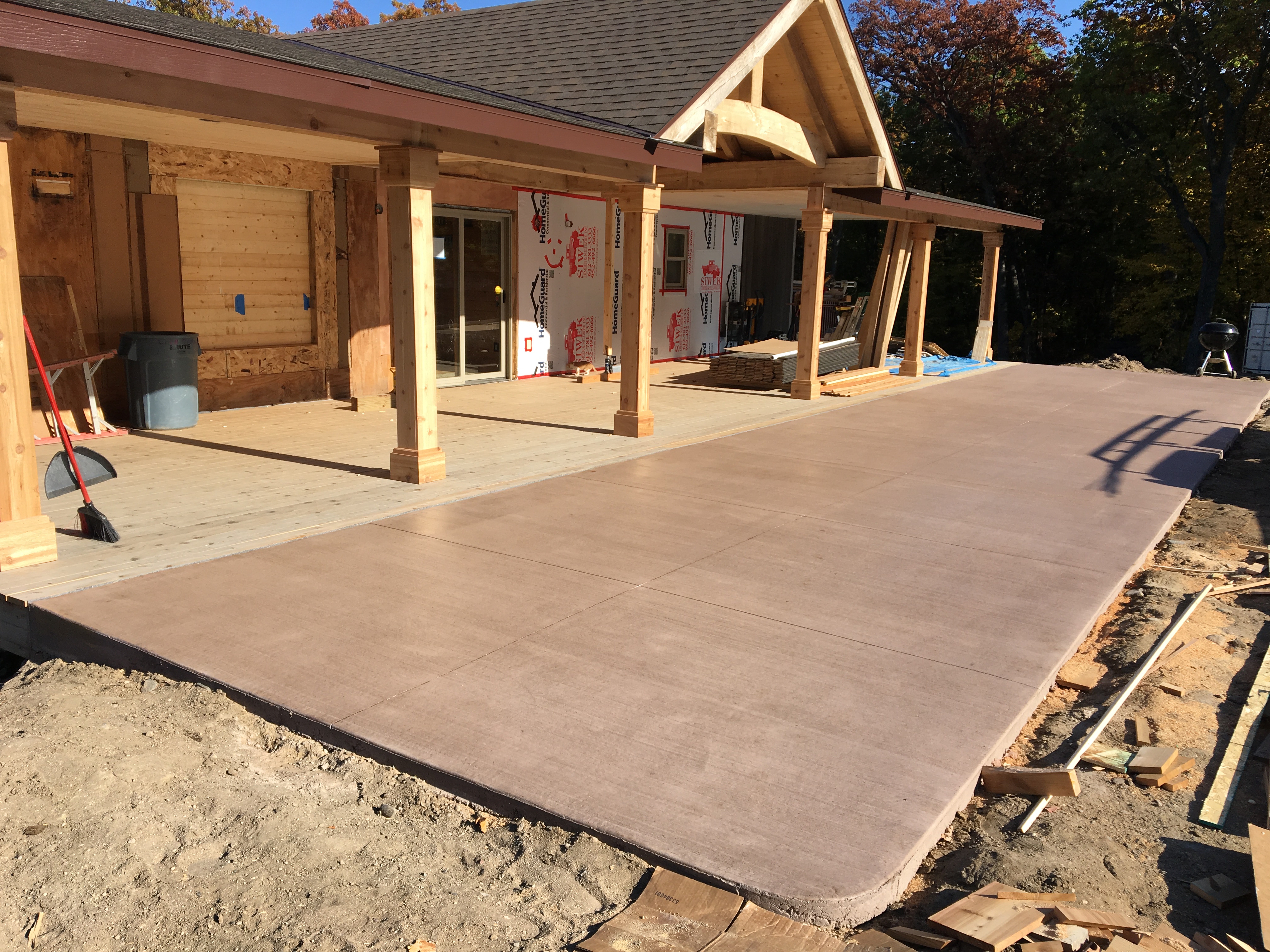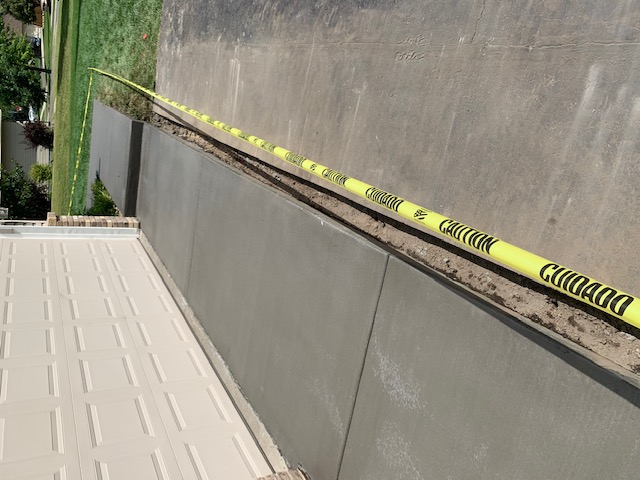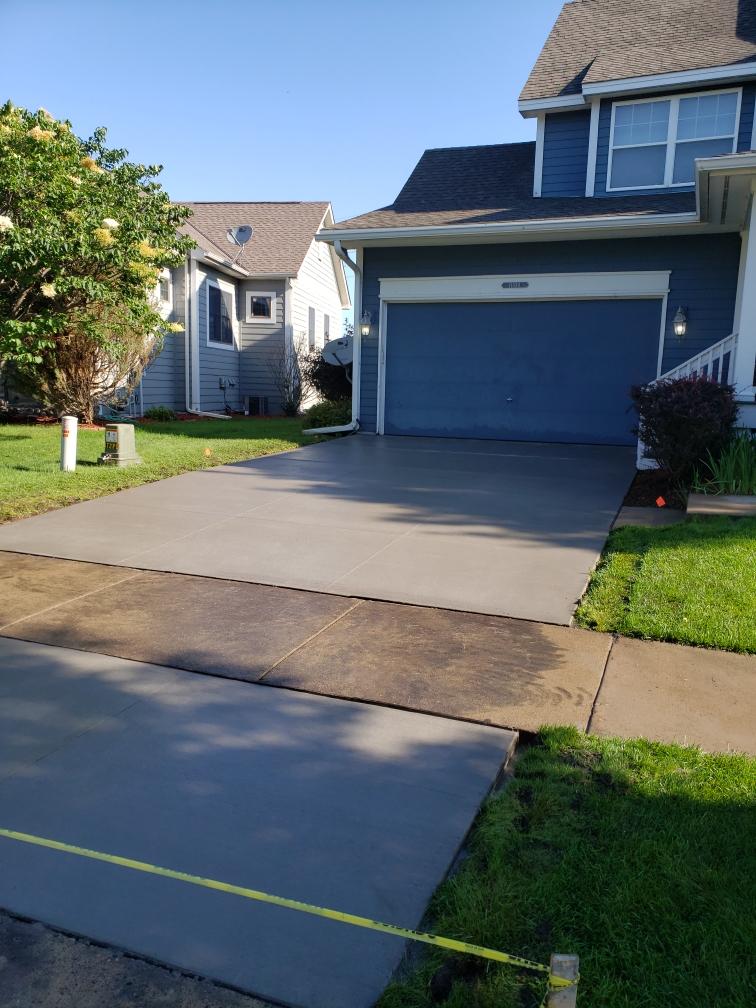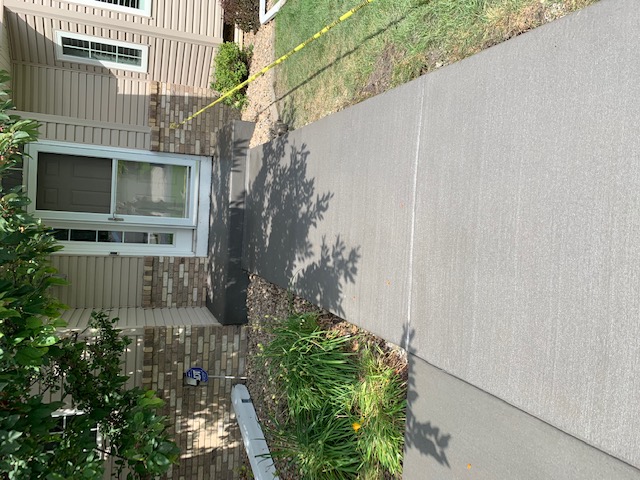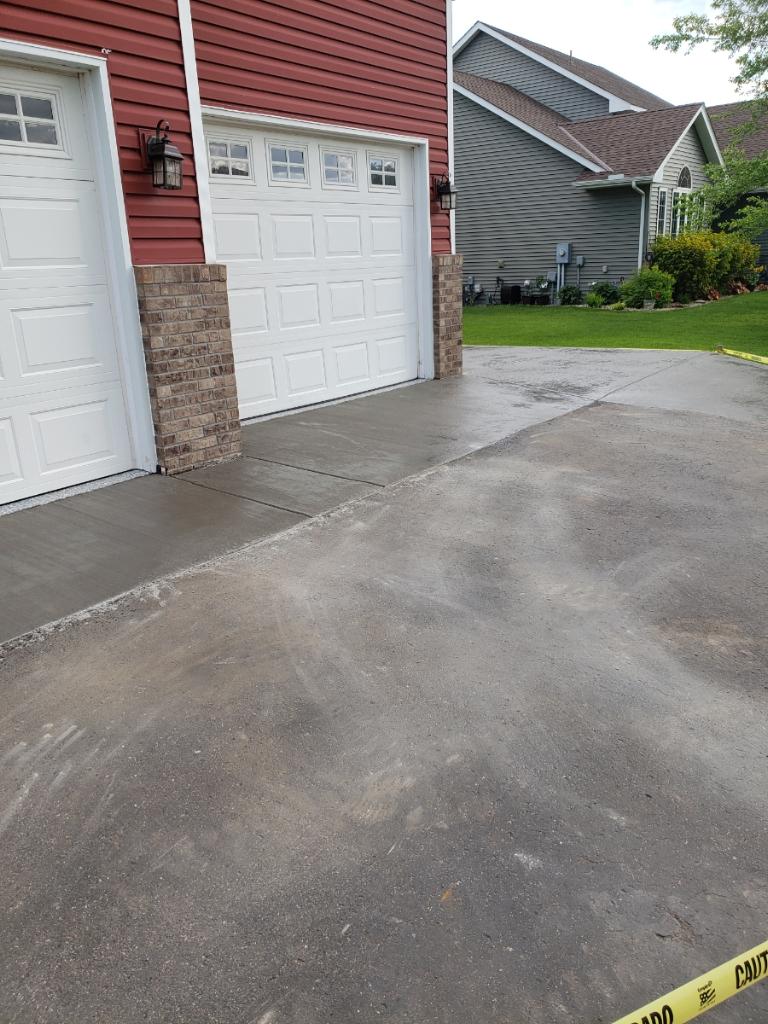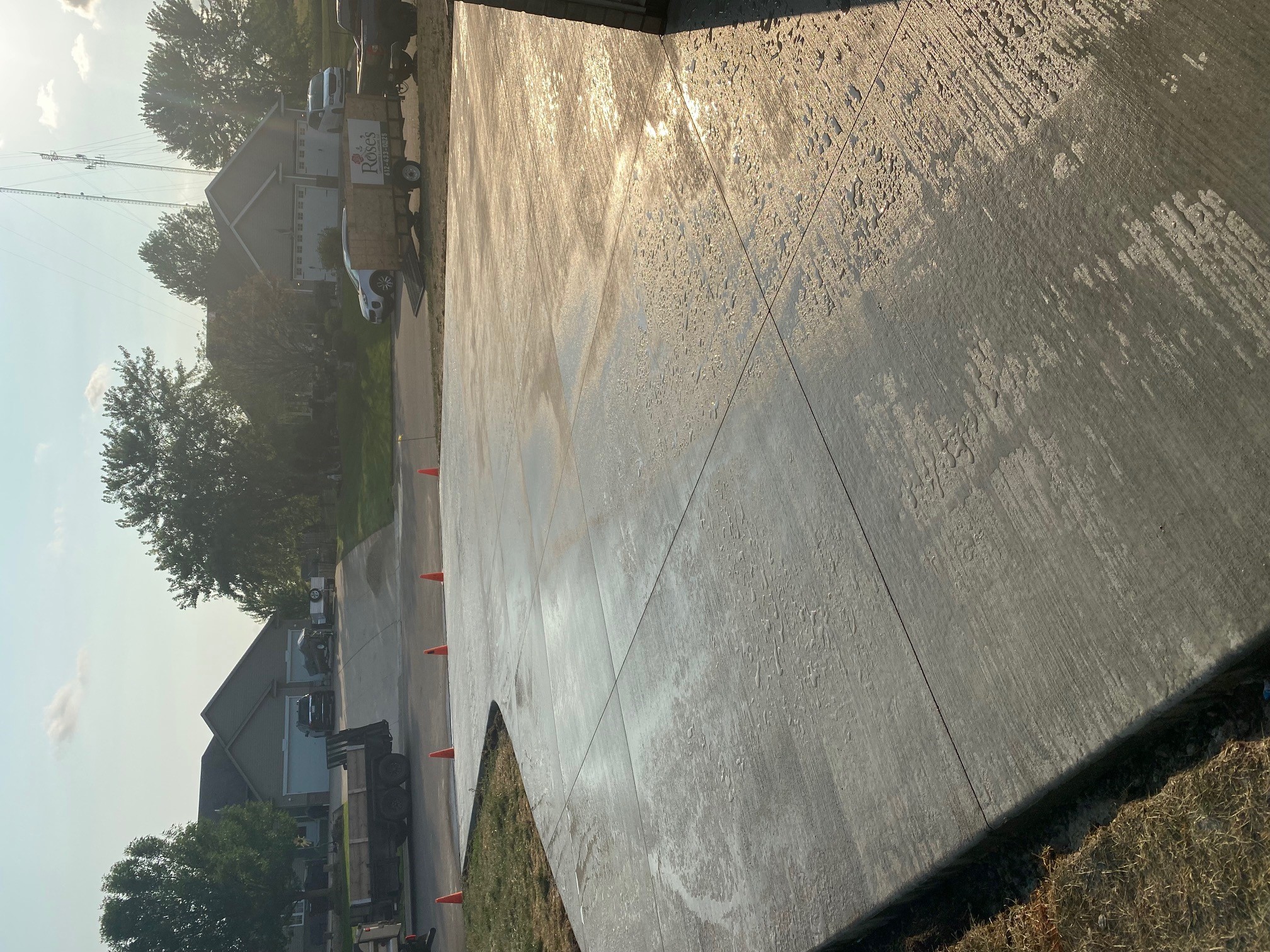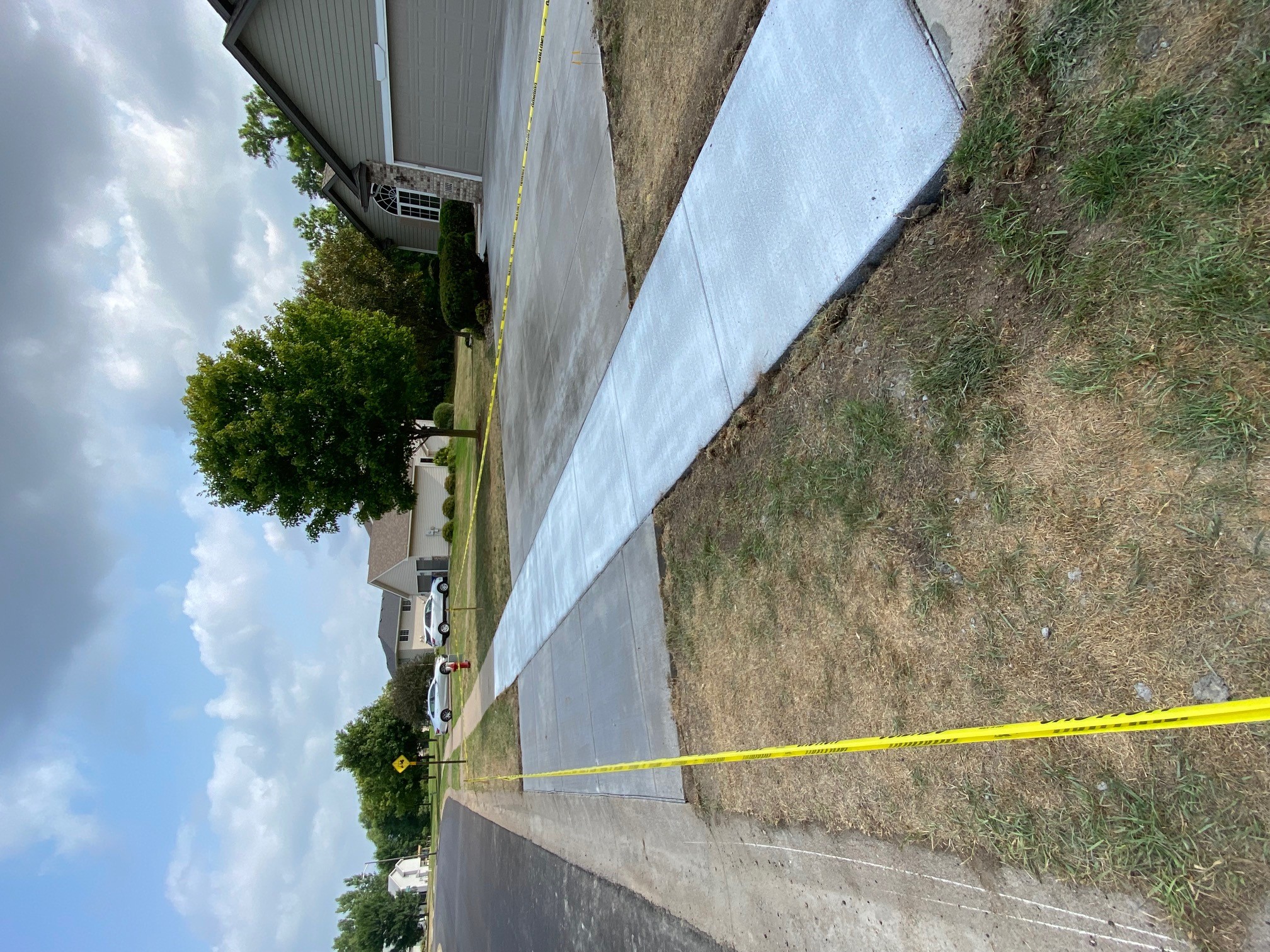 License # BC721668