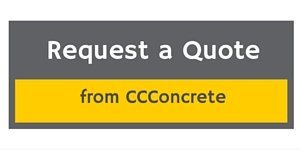 Concrete Maintenance
Concrete maintenance is essential to keep concrete looking its best. Here's what to do:
Use sand on icy concrete - DO NOT use de-icing chemicals containing chloride compounds including calcium chloride, magnesium chloride, sodium chloride (salt), and potassium chloride. Never use de-icing chemicals that contain either ammonium sulfate or ammonium nitrate. It is especially important to not use these salts the first winter after a concrete pour.  In subsequent winters, use salt only if the concrete is protected with a siloxane sealer, and even then, use sparingly.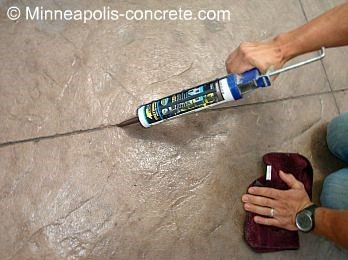 The following should be done by your contractor before or after the pour to assure your concrete maintenance is easy:
The contractor should have poured on properly graded ground and compacted the soil prior to the pour – thereby creating a more stable slab.
Saw cuts or wet cuts/contraction joints should be placed to help the concrete to only crack along these pre-existing joints. This is especially important if you are in a climate that goes through freeze/thaw cycles.
Rebar should have been used for exterior slabs and steps. This holds the concrete together as the ground moves throughout the seasons.
For most projects, a cure and seal product should be applied after finishing the concrete to help protect against staining, scaling or peeling as it cures.  
Concrete Maintenance Related Pages:
Home

>
Concrete Maintenance
License # BC721668