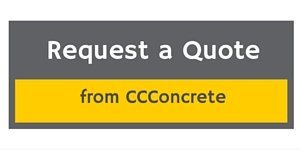 Cost of Concrete
Concrete is one of the most reasonable paving options. This table shows the differences and costs between some of the most common (the cost per square foot represents how much the average contractor charges for the service).
Angie's List
**Source:
The Concrete Network
***Source:
Angie's List: How Much Does It Cost to Install a Patio?

Reasons why concrete is the best paving option:
Upfront costs are reasonable
Maintenance is minimal
It looks the best - especially stamped and colored to mimic natural stone.
Minneapolis Concrete Home

›Cost of Concrete
License # BC721668