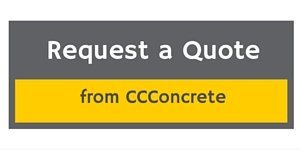 Imagine Your Home Featured Here....
Stamped Concrete Designs, Photos and Job Specifications of Cornerstone Custom Concrete's Work 

Project Specifications We Follow
(Best Practices)
Project Set-Up & Forming
We pour on properly graded ground and fill the ground with a rock and sand mix base (class 5) if needed. We also compact the soil prior to the pour, creating a more stable slab.  
4 Inch Thick Concrete
This is the standard width of concrete for sidewalks, patios, driveways, pool decks, pole sheds (most flat-work).  The thickness may need to increase if you plan on driving or parking heavy equipment on the concrete. If your project has steps, the concrete will be over four inches, as the depth changes because of the dimensions.   Large hot tubs may need thicker concrete support.  
4500 PSI
PSI stands for pounds per square inch.  This is the amount of weight the concrete can hold per square inch.  
Fiber Mesh
We include fiber mesh additive in our exterior concrete mix.  This helps:
Reduce shrinkage cracks (hairline cracks that can happen in the first couple of weeks after a pour as the concrete cures and water evaporates)
Reduce water migration 
Increase impact, abrasion, and shatter resistance 
Provide residual strength and crack protection throughout. 
Rebar
Rebar helps hold the concrete together.  It provides tensile strength (how much force can be placed on a material before it tears apart).
5-6% Air
These are bubbles placed in the concrete to allow water to escape in these air pockets.  This allows the concrete to go through the freeze/thaw cycle easier and resists flaking and scaling of the surface.  
Control Joints

Control joints are saw cuts or wet cuts/contraction joints that are placed in exterior slabs.  These cuts control random cracking from movement such as when the concrete goes through the Minnesota freeze/thaw cycles.  

Sealer

We apply a sealer to most projects to help the concrete cure, protect against staining, scaling, peeling and the harsh salts used on Minnesota streets in the winter.  This sealer will wear off over time.  You will know you need a re-seal when water no longer beads up on the concrete.  

Option: Granite

This is an option of a harder aggregate that reduces the risk of surface shaling (this is when the surface starts to wear away, peeling and exposing the larger aggregate beneath)
Decorative Experts: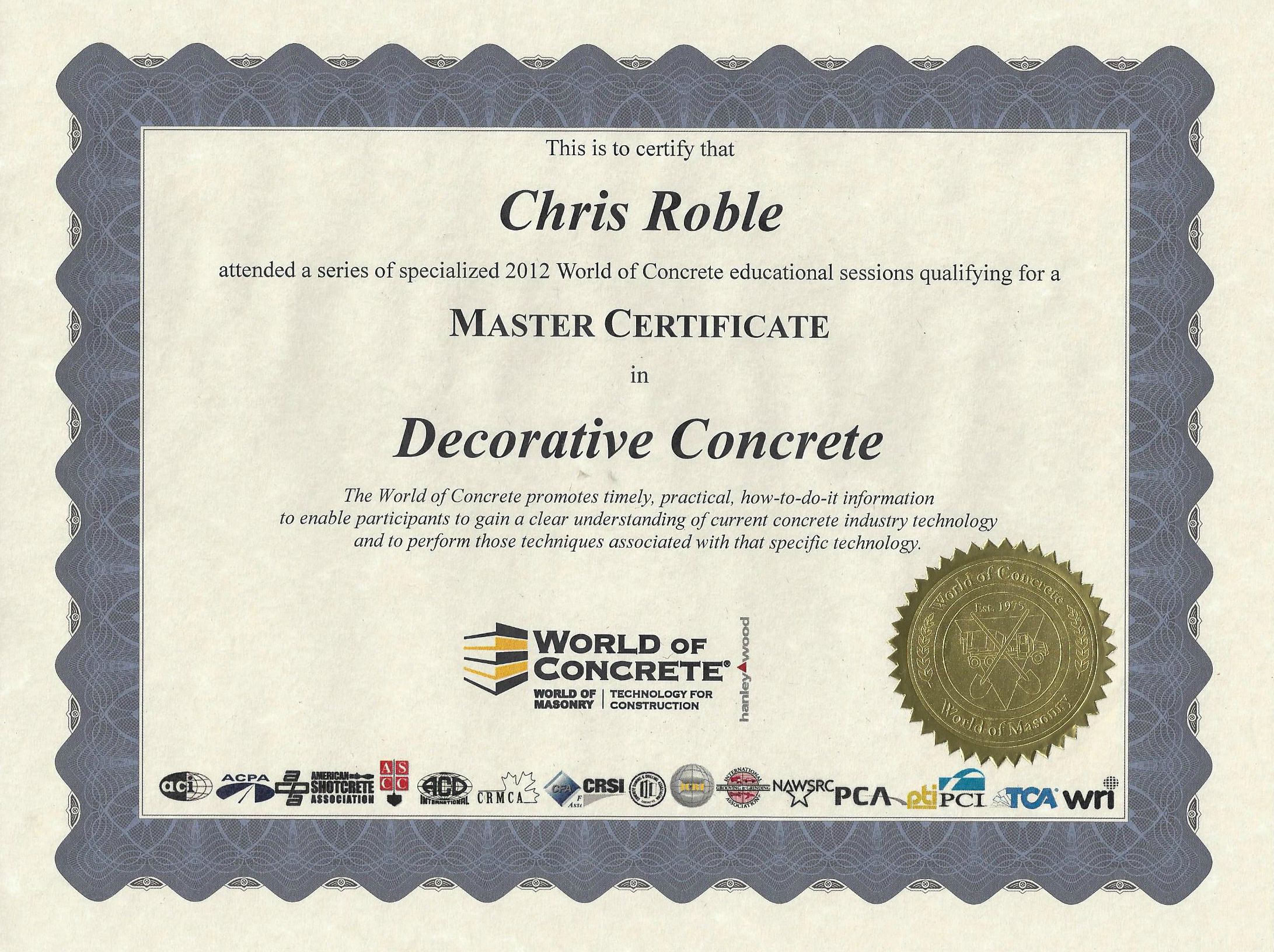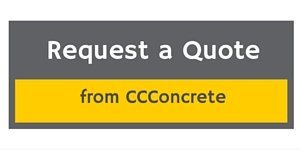 License # BC721668